Got an old trailer for hauling equipment, goods, boats, or other vehicles? We can help get them back in to working order!
A client recently contacted us about a trailer he owned that was starting to show some signs of rust and rot on the steel frame. Without some sort of repair, it was just a matter of time before the floor collapsed – and that could be a really big problem out on the highways or JTB.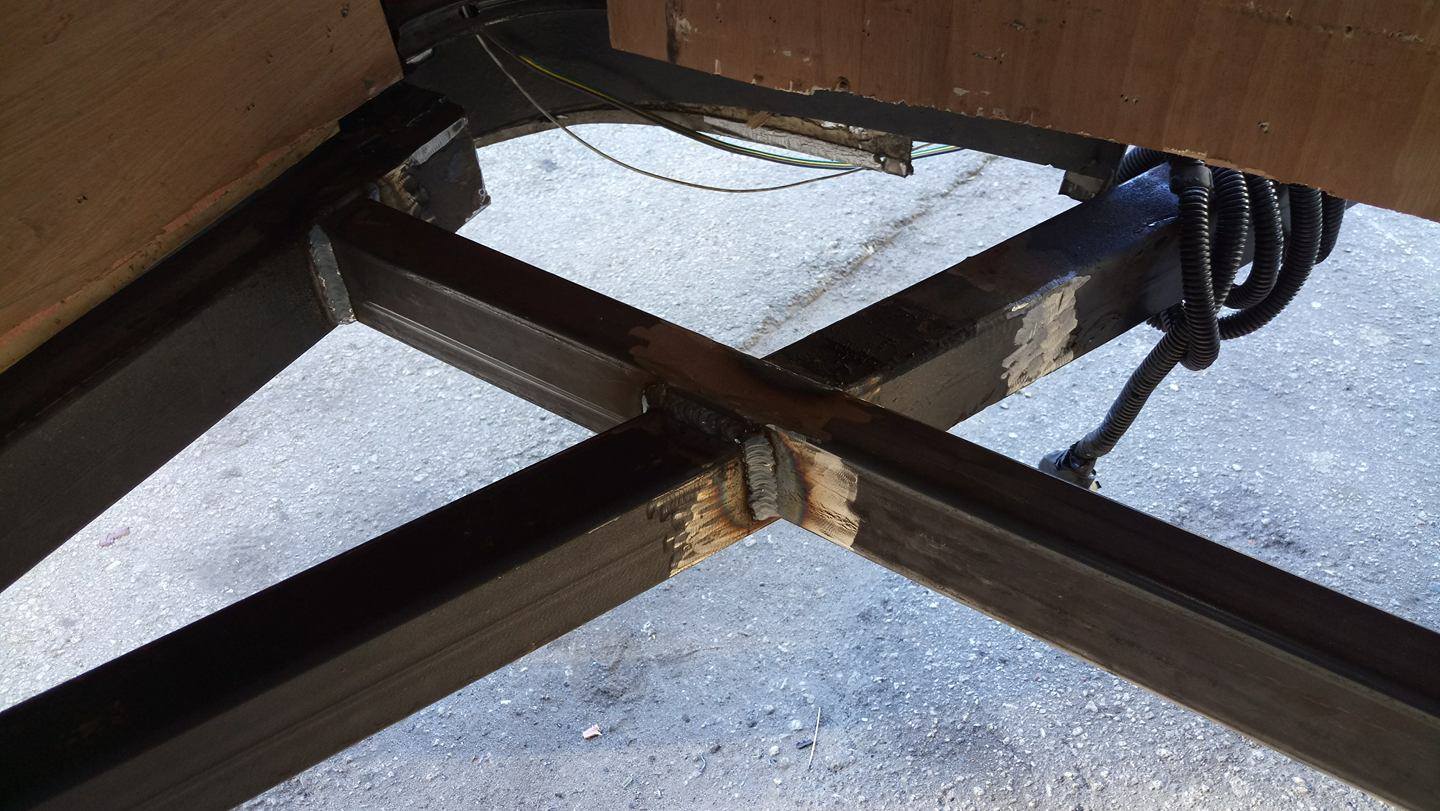 Here's the specific location that needed to be fixed. The picture shows a bit of cleanup where the rust had been, replaced with a brand new weld that will support tens of thousands of pounds. (Note: just because the weld can hold that much doesn't mean the rest of the frame can! A new, clean weld will often be the strongest part of the structure, but remember that the other weak points still exist – like where the frame attaches to the trailer body, or where too much load can crush your wheels!)
This project was a little bit more involved than most of the calls we get, but there were no issues repairing this trailer on-site and that means another happy customer.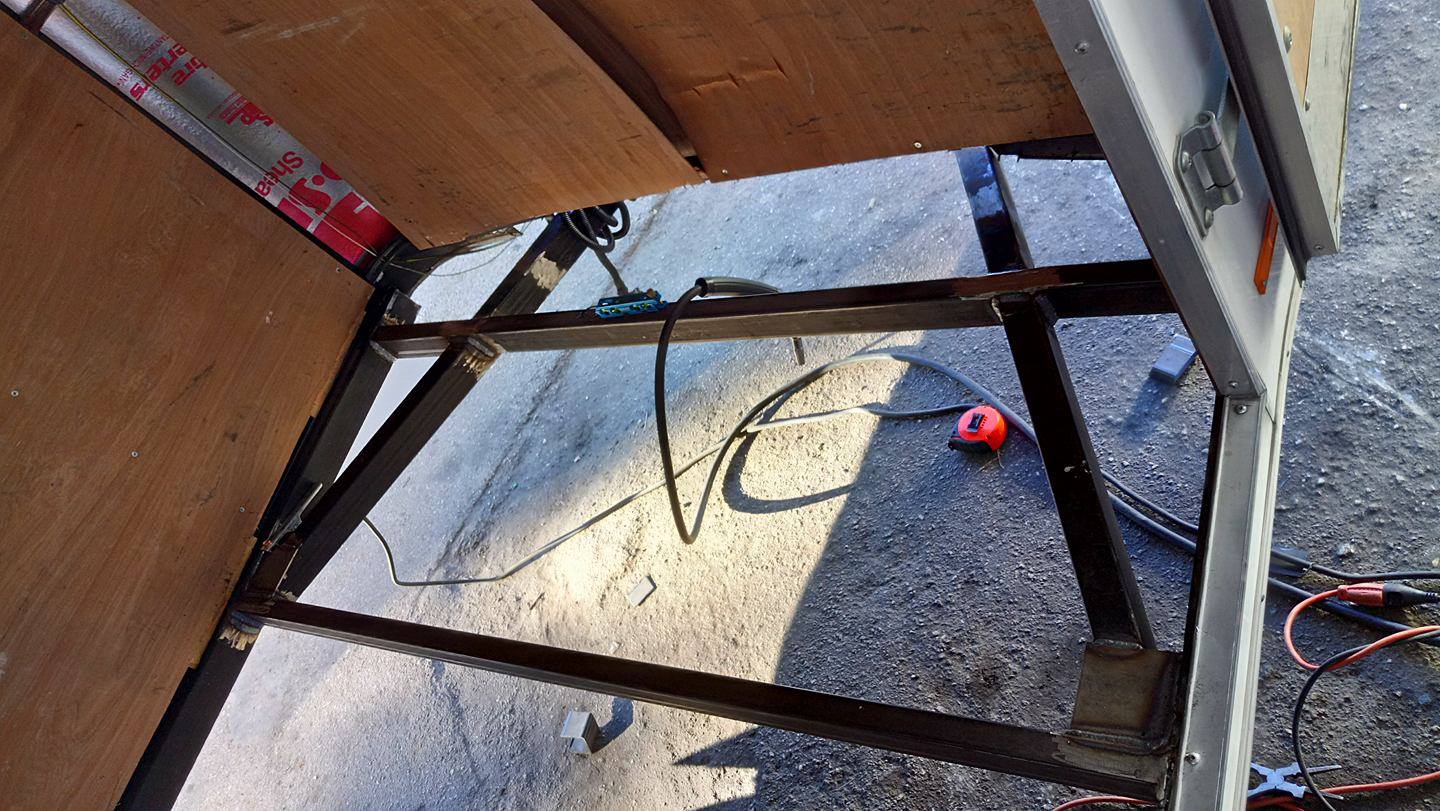 We're local to Jacksonville, so we understand how important a trailer can be. If you're a small business owner or contractor, your whole profession can rely on being able to get your tools to the job site. Vendors and mobile food services need to get their product to the market – even though the ideal market changes each day. Even if you're just heading to the river or the beach or offroad, the trailer needs to be in working order to keep your boats and ATVs secured.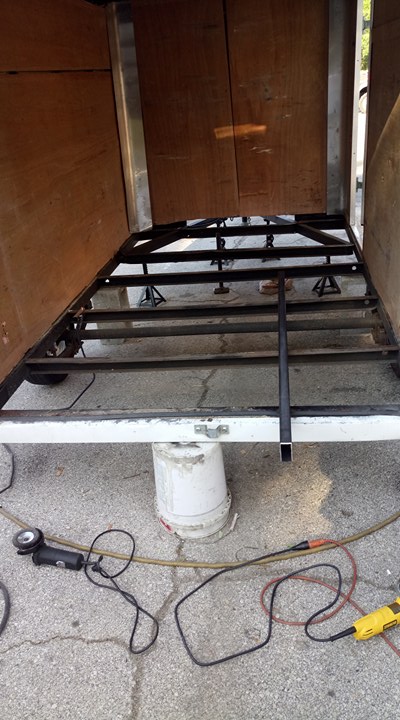 So for whatever reason you need your trailer repaired – we understand how important that is for you and we'll take the time and care to make sure it's done right! Whether it's a big job like this frame repair was, or a small and quick one like welding a coupler on, we'll be there when you need us!