Looks like we're putting together an outdoor oven in Ponte Vedra today: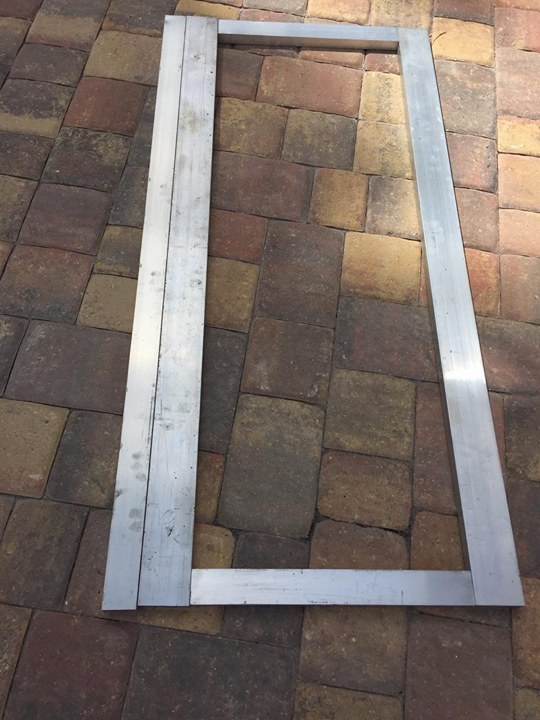 These pieces of the frame needed to be welded together and attached – just takes a few passes with the spool gun.
Many welders struggle with aluminum, but with the right training and equipment it can be just as easy as working with steel. Plus – the results are beautiful, strong, and light weight. A great combination for aesthetics and practicality of design!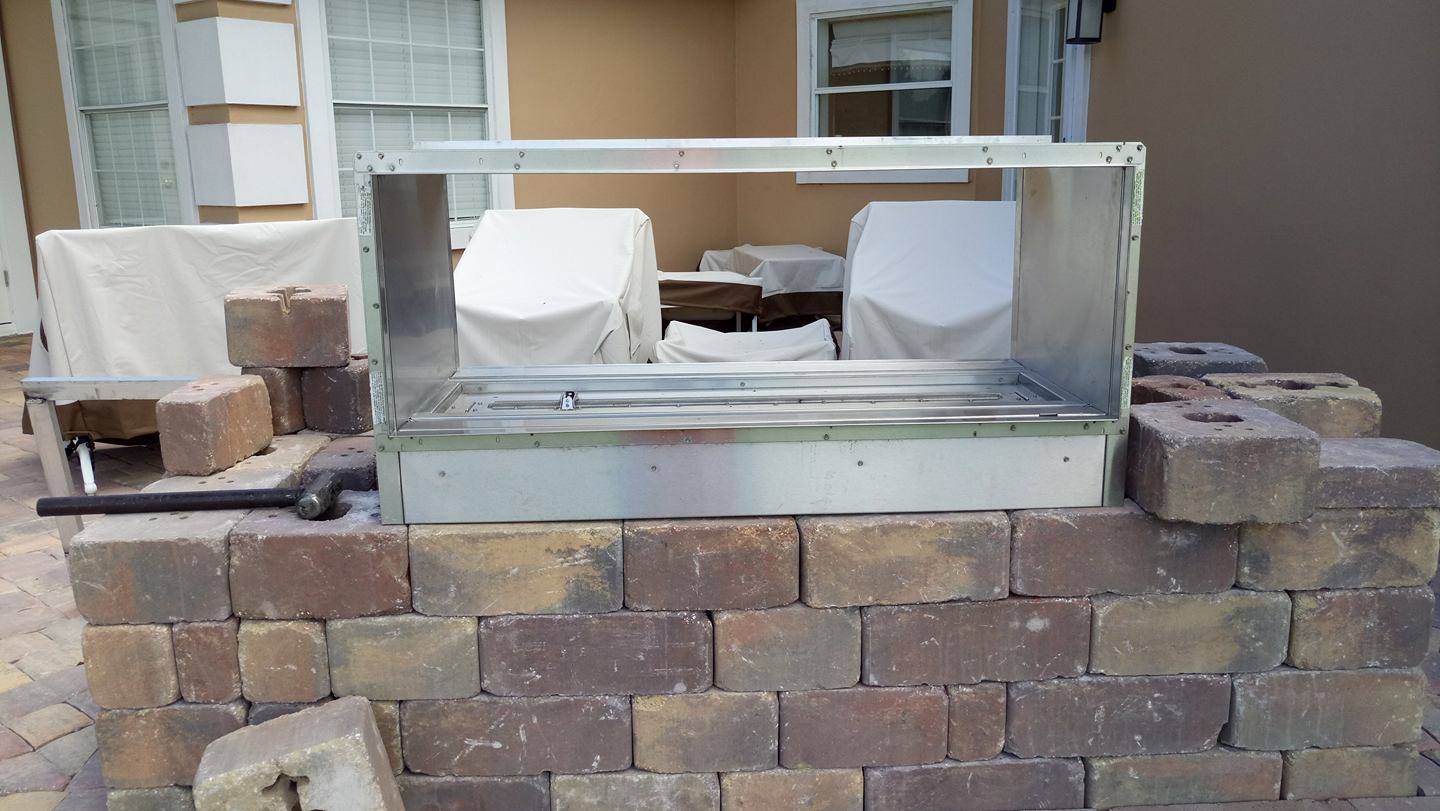 Setting up the welded piece on top of the brick oven. All the metal is taken care of and there's just some masonry work left to be done.
Here's another look at the finished metal fabrication: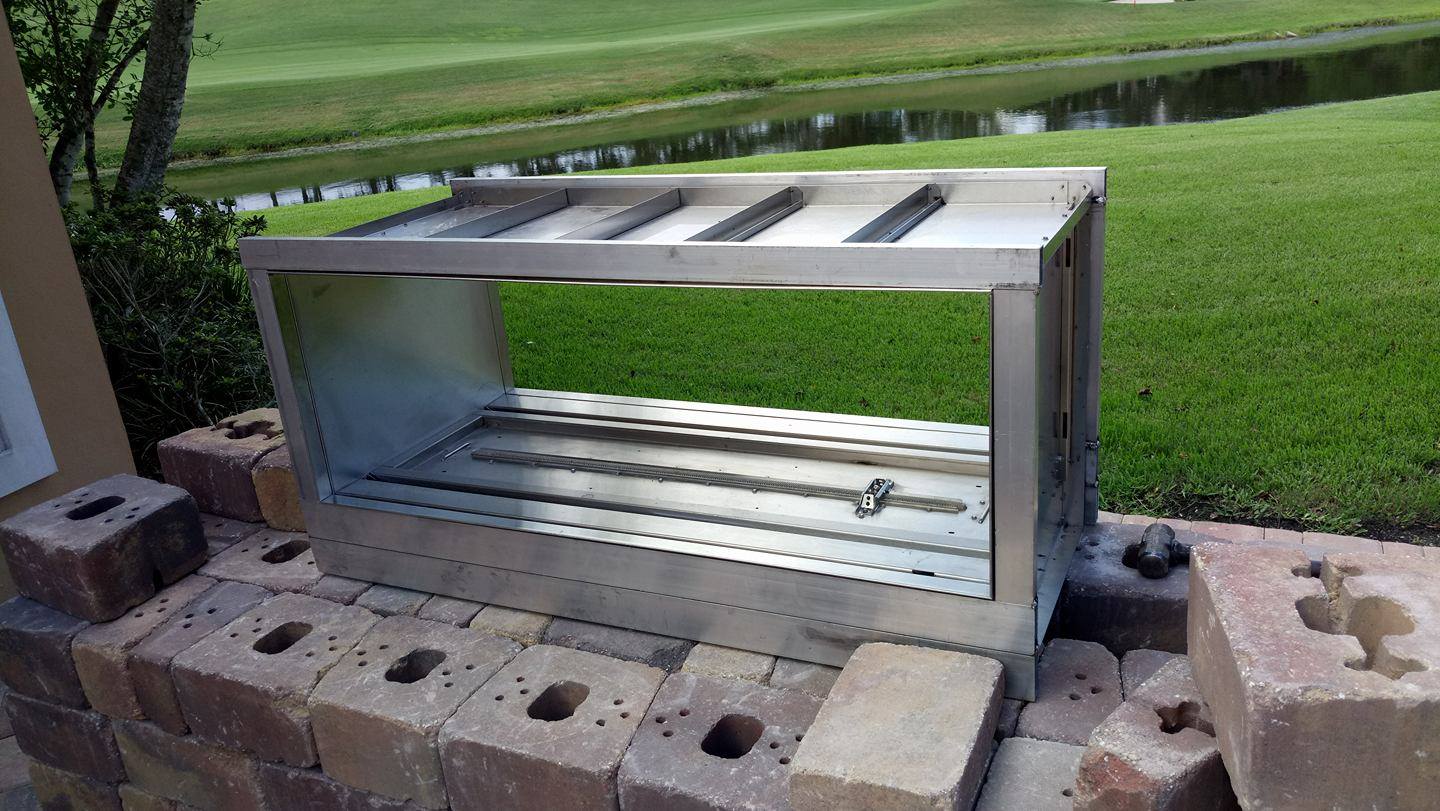 Whatever metalworking project you can imagine, Future Florida Welding is available in the first coast area to help make it a reality. Whether it is for the repair of existing metal pieces or construction of new and custom units like this one, we've got the equipment and skills to make it as good as new.
Contact us today to schedule an appointment or ask any questions you may have about the process, prices, and welding services we have available in the greater Jacksonville area.