Some things are timeless – like the design of this classic 1966 F-100 that recently came in to a local Jacksonville shop for new paint and restoration.
The style of this truck will last forever, but unfortunately, the metal won't. As you can see below, there was some serious rust developing on the undercarriage of this classic ride: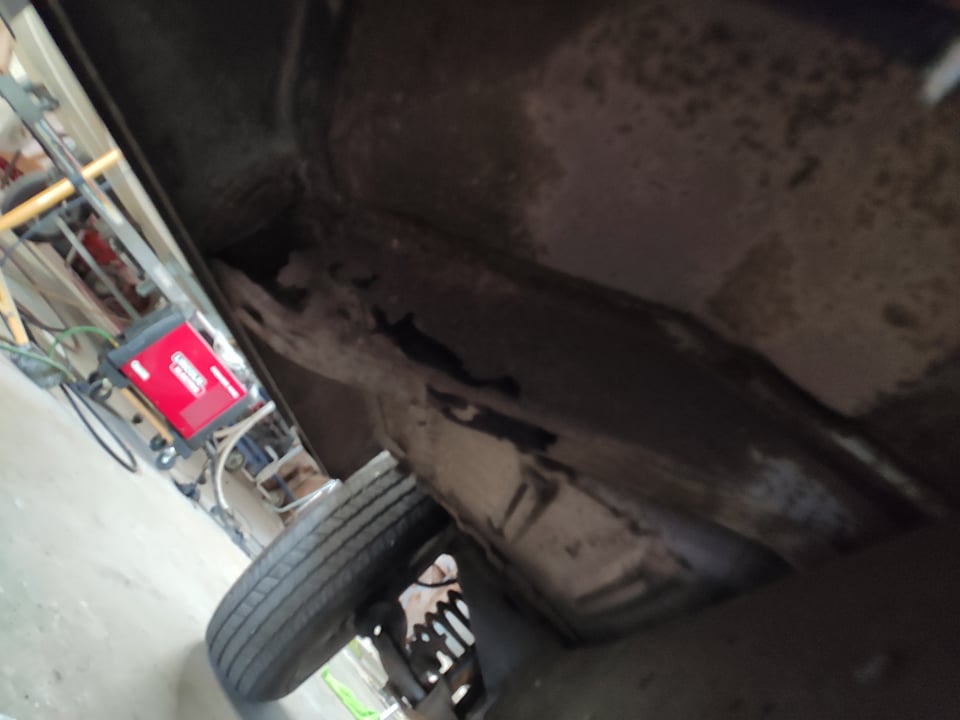 While some of these parts may be available still from custom manufacturers, they are charging thousands of dollars for a new frame that could still cost thousands more to install. Ford hasn't been producing these parts for decades – but this truck was too nice to send back on the road without taking care of safety and long term reliability. There just wasn't enough there to salvage the existing steel, so a new part would have to be fabricated and welded in its place.
The first step with any welding project like this one is to carefully measure and recreate the function of the part that's being replaced.
Once the metal has been cut and shaped to the proper specifications, it's time to test it out: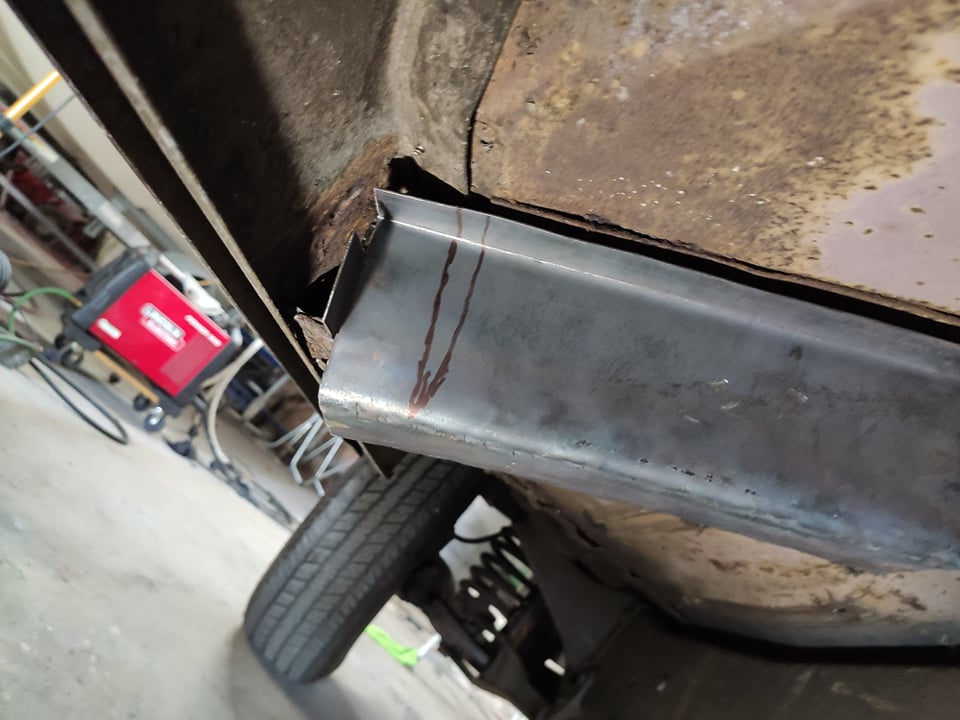 Perfect fit! A little bit of rust-protecting paint and final welding installation leaves this rusted section as good as new:
Keep an eye out for this beauty driving down the streets of Jacksonville, Florida! And be sure to give us a call if you're looking for welding, fabrication, or classic auto restorations like this project, here. Give a ring anytime at (904) 597-6384 and we will get back to you just as quick as we can.