Sometimes, a few key welds can make all the difference. This one was a bit of a quick winch mount welding job, but the results set up the client for what they needed to accomplish. This unit needed to be installed in an aluminum car trailer, and the cable guides would need to be securely welded into place. How secure? Well, the welds and install needed to be strong enough to pull a neutral car into place!
The customer called up with a new WARN VR winch for this aluminum car trailer, but needed some help mounting the cable guides. After some thorough measurements and a few quick welds, the new winch was ready to go!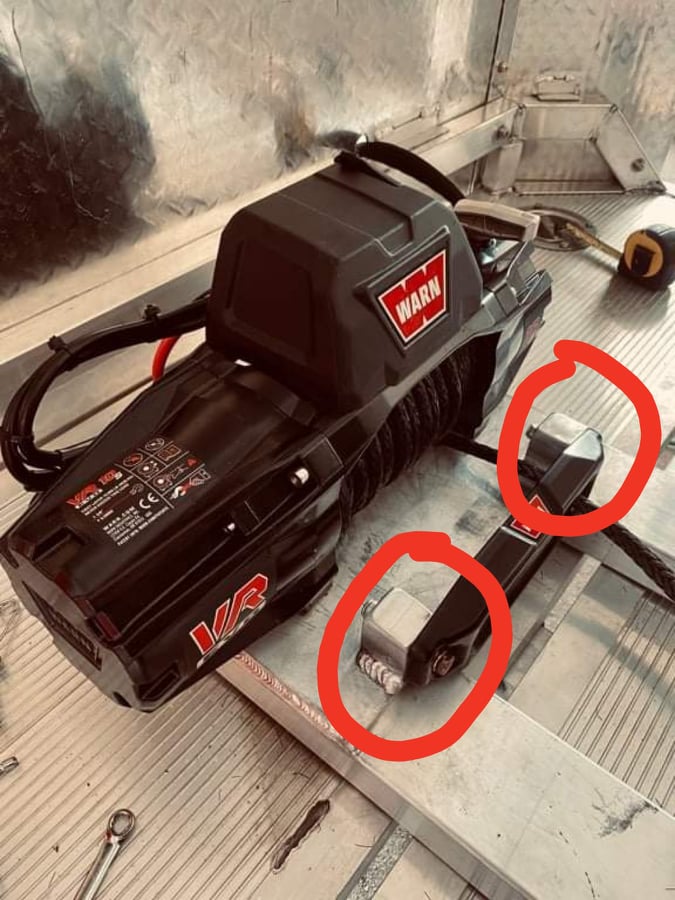 Whether you're installing a winch on your boat, car, trailer, or any other vehicle, we can help you get it set up with cable guides wherever you'd like! The welds are even stronger than the metal they're attached to, so you don't have to worry about the work coming undone when you put your winch under stress. If anything, the winch motor will blow out long before these cable guide welds come out.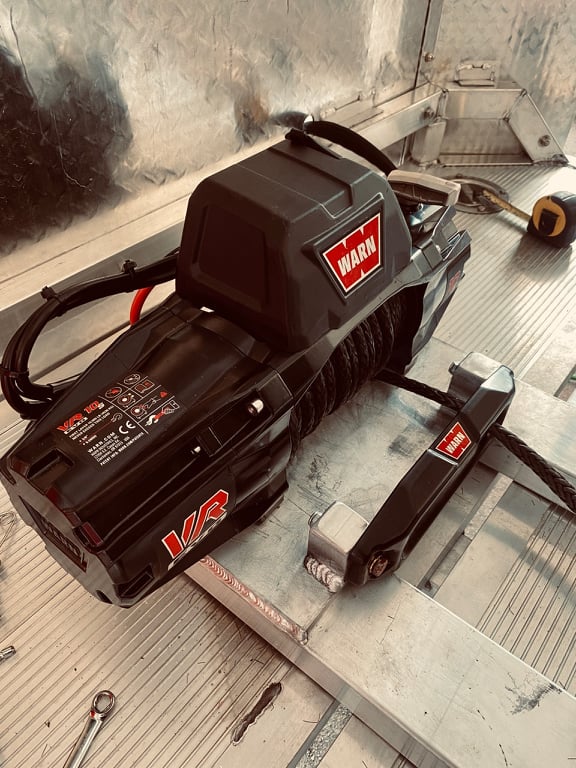 The new winch will be useful for hauling cars into place in the trailer. They can also be installed in boats to help pull things of the water, helping to load the boat up a ramp, or to help deal with whatever unexpected situations might come up. Winches on trucks and four-wheelers can be useful for hauling out other stuck vehicles, taking down trees, pulling fence posts, and more.
Give us a call today to schedule your welding or fabrication job!